My Collection
Here are some pictures of my Transformers collection, these are outdated as it is quite hard to keep these pictures up to date when I am adding things to my collection constantly, never the less I think your will enjoy them.
You can also check out a full list of my TF collection.. CLICK HERE!
*A lot of pictures on this page, so be patient, it may take a while to load if you are on a slow connection*
NEW PICS! IN MARCH 2003 MY COLLECTION LOOKED LIKE THIS:

This is an overview picture of my amazing "Wall of Transformers!"
Now onto the close ups...
For most of the pics, Autobots on the left and Decepticons on the right.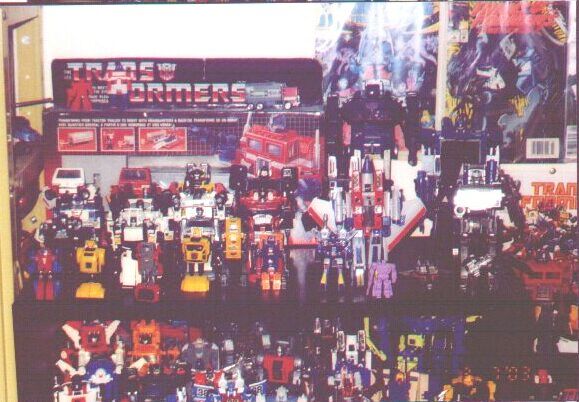 Transformers from 1984 Series 1.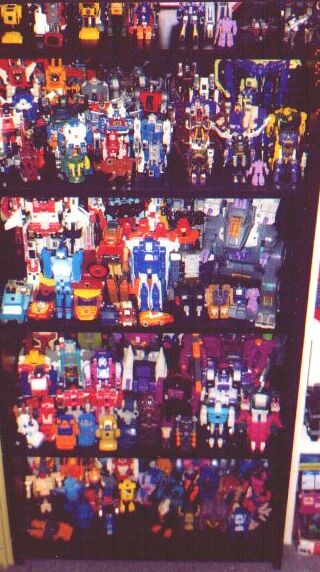 Transformers from 1985-1990.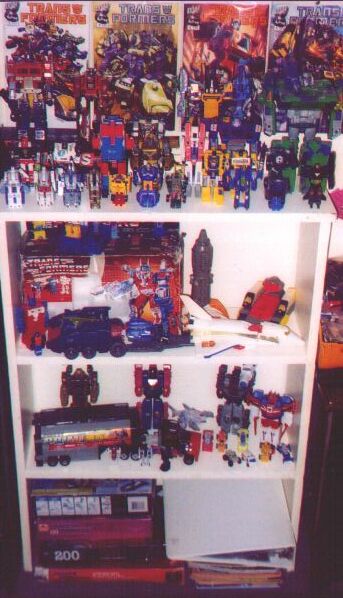 Transformers from the Generation 2 line, 1992-1994 on top shelf. Some mixed stuff on the other shelves.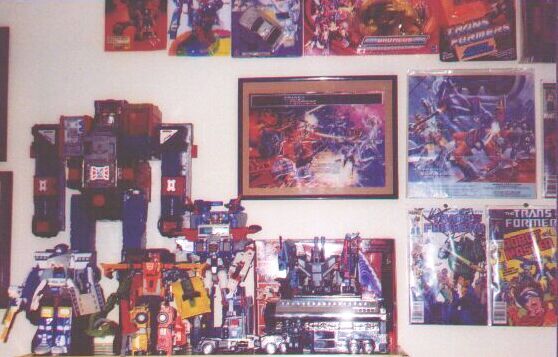 RID Stuff and some hanging stuff.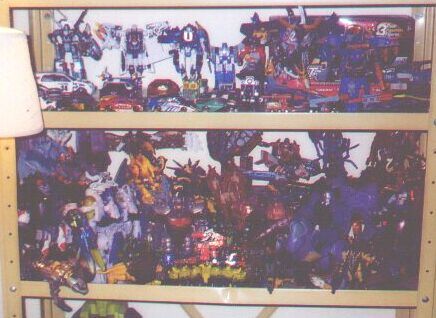 More RID, couple Armada, and my Beast Wars/Machines shelf.

Gobots, Super Gobots, and Rocklords. Also a few G1 Boxes on bottom shelf.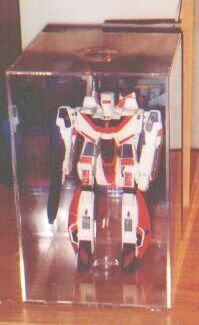 G1 Jetfire in a Display Case.
Thanks for Looking!